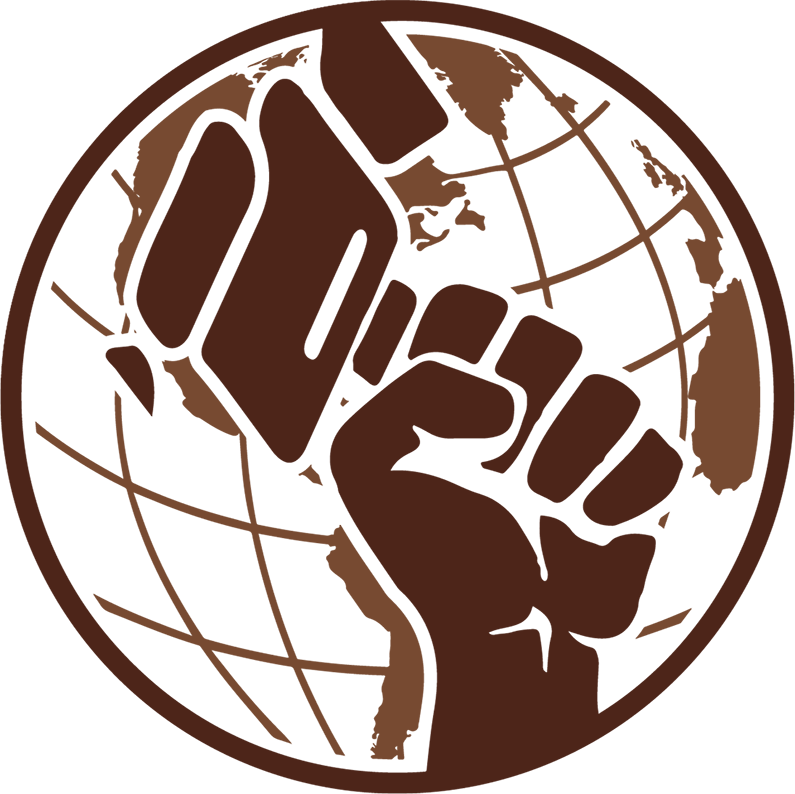 JOIN THE MEDIA REVOLUTION
The world is ours, and we are worldly. On a planet without nations we know no limits nor borders. We are photographers, videographers, storytellers, but overall travellers. Ordinary people telling extraordinary stories. Capturing real moments.
Azadi Road Project
Mundo Sabi
Help 4 Dunkerque
Colours for Africa
Azadi Road Project
"In November 2023 we will start our project 'The Azadi Road' in Dunkerque (France) and in Trieste (Italy) where we will give physical and financial support to help them with their necessities. Around February we will then be in Serbia and at the end of May we will finish with a month long stay in Greece".
Photography is the main skill the team has in common. A few of us have studied the art, others just learnt it on the road and we use it on all our travels. 
Movies are the most important aspect regarding our projects. It's the way we feel we can transmit the outcome of our experiences. Documentaries, small reportages, short-films and more can be found on our video gallery.
Not always can storytelling be expressed by video. When people don't have the capacity or the aspiration to hold a videocamera there is always pen and paper to describe an interesting story!
We have many people who want to collaborate by posting photos and we much appreciate this, but we do also want to know more about the stories behind these pictures. Since we have launched our new website we are looking for more people who can and want to do this. Please if you are interested at all in doing so do not hesitate to contact us!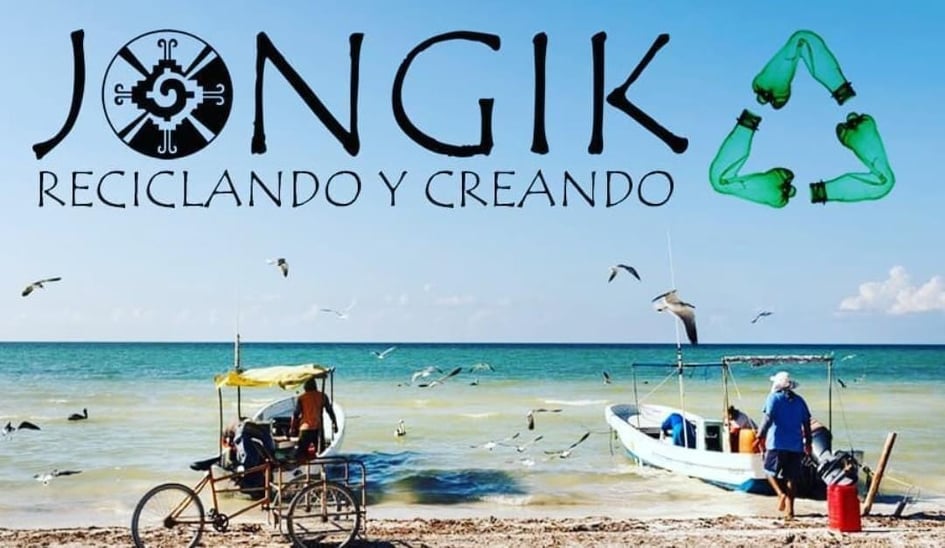 ENGLISH VERSION "Jongink, the dream of sustainability, for pachamama and for life". Though it seems like utopia, together we can achieve it! Jongink is a sustainable and ecological life project, based in Holbox, a small island in the Caribbean, not far from the...
"Creativity is contagious, pass it on"
You can support us in various ways like helping us develope our website by sharing stories, photos and anything artistic; secondly you can help us create collection points around Europe for our next projects and last but not least by donating anything that you can. As we have already described we are a non-profit group whom is supported only by it's members, so any little donation will help a lot in our next missions! For more information click on the button below.